About SOLO
international coatings & specialties
international coatings & specialties (SOLO) is a specialty coatings manufacturing company based in Jordan, as a result of cooperation between the Jordanian partner and international partner "Solo Coating Inc. a Canadian sponsor" established in 1991.
---
SOLO is an integrative frame initiated by a team of creative, dynamic high caliber personnel, who had contributed their combined experience (over 90 years) with previous worldwide companies in the paints, coatings, specialty chemicals, and equipment technologies in the field of manufacturing, application, equipment modification and services for : Building, Industry , Marine and Specialty requirements in the Middle East.
Protective coatings from solo have been used in many large projects in Jordan and neighboring countries.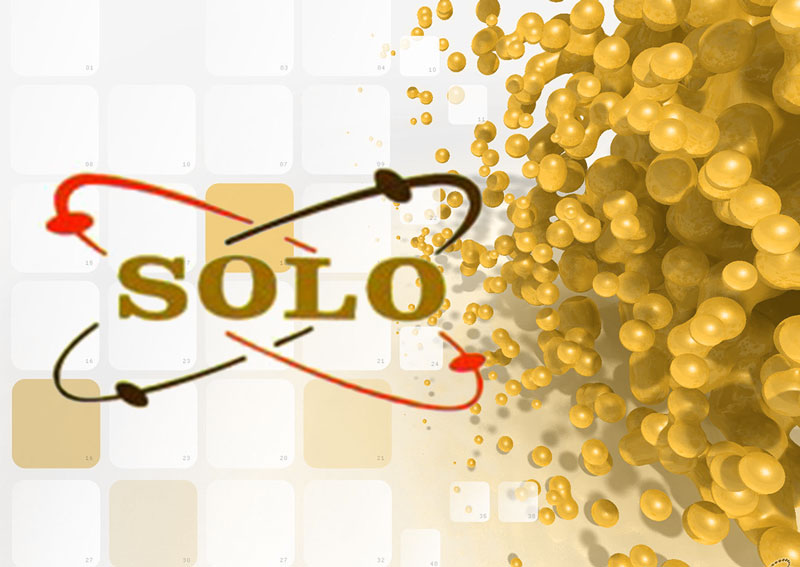 ACTIVITIES AND MARKET SECTORS
---
SOLO is active in the coating, waterproofing and specialty related products and consultation, including marine, decorative, industrial protective coatings, and industrial floorings.
SAS, i.e. sell a system which means: evaluation setting up specifications for products, application, site support and above all care of maintaining continuous fruitful business relation with others.
Up-grading protective coating industry.
Training and qualifying protective coating users.
---
Contributing in protection, decorating, maintaining, all types of constructions, and utilize environment-friendly products.
Advice and guide our customers to optimize their investment while establishing running, maintaining, their productive assets.
---
We, due to our technical strength can specify, formulate a "tailor made" products to meet special demands.
Due to our highly, sophisticated knowledge and experience we can meet all demands formarine, building, and protective coatings, specially formulated to stand and protect valuable assets against all tear & wear conditions.
Our staff has a very outstanding record of relations with their counter parts in, petrochemical, construction, marine, steel, mechanical, chemical, medical, food, industry, etc.
Our strong command on chemical paint industry enables us to modify paint equipment produced by industrial masters to match and suit different purposes around the globe.
Our Jordan designed factory's capacity of 200,000 US gallons per annum, of which at least 75% are heavy-duty coatings in one working shift per day, is one of our tools to meet market demands.
---
What is Paint.
Paint is a liquid material which, when applied on substrate, turns into a solid. Its main constituents are the binder and pigment (and fillers). In its liquid form the binder is usually diluted by a solvent to render the paint fit for application. The combination of binder and solvent is called the vehicle.
Paint can be divided into two main groups according to their solidification or film formation which may be either a physical or a chemical process:
Physical film formation:
This mechanism can also be described as evaporation drying.
Chemical film formation:
This process is divided in to two different sub groups:
Oxidative drying
Chemical drying